Are you going to Grand Designs Live this year?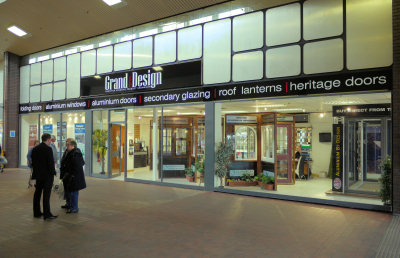 This year we have decided not to exhibit at Grand Designs Live, at the Excel. We now have our own perminent Exhibition Centre, which is just 30 minutes down the road. So if you are at Grand Designs looking for bifold's or windows and doors or maybe you are just in the area.
Why not come and visit us at our Exhibition Centre in Essex and have a look at our products.
We have around 50 products on show from our Smarts & Monarch ranges, so you will need an hour or more to look around. We have aluminium bi-folding doors, aluminium windows, aluminium doors, aluminium roofs and steel replacement windows on show as well as many other products, and better still we are currently offering a 5% discount to visitors who book an appointment.